6 months after taking the cuttings (see previous post), over 90% have produced positive results – a much higher success rate than anticipated.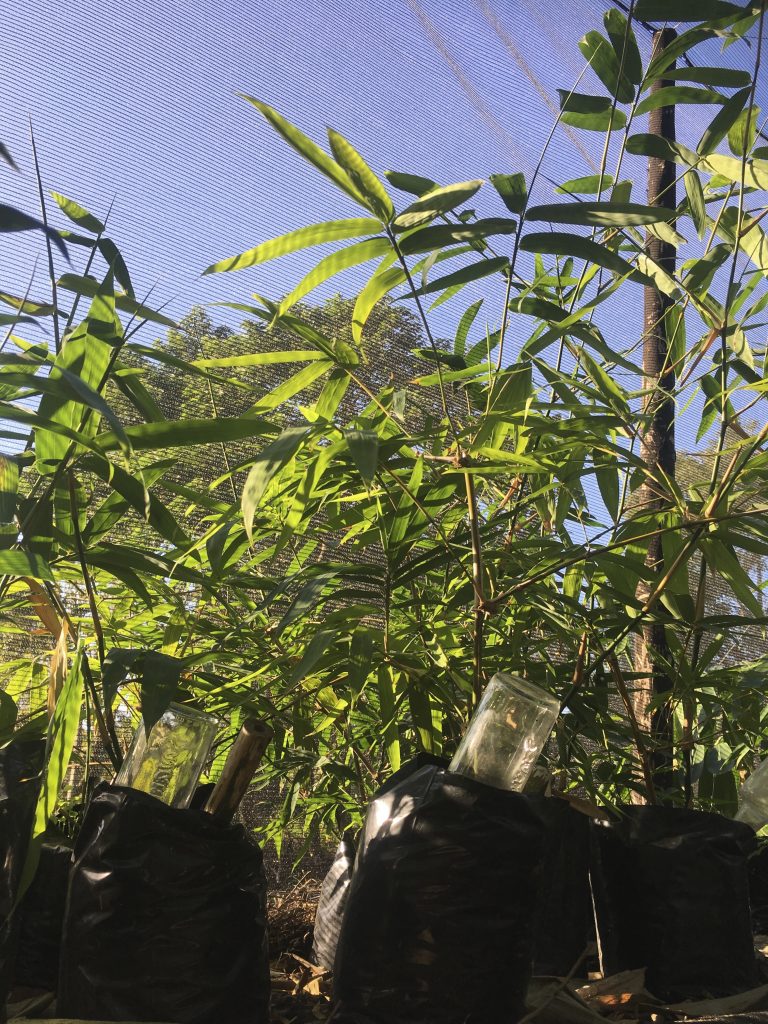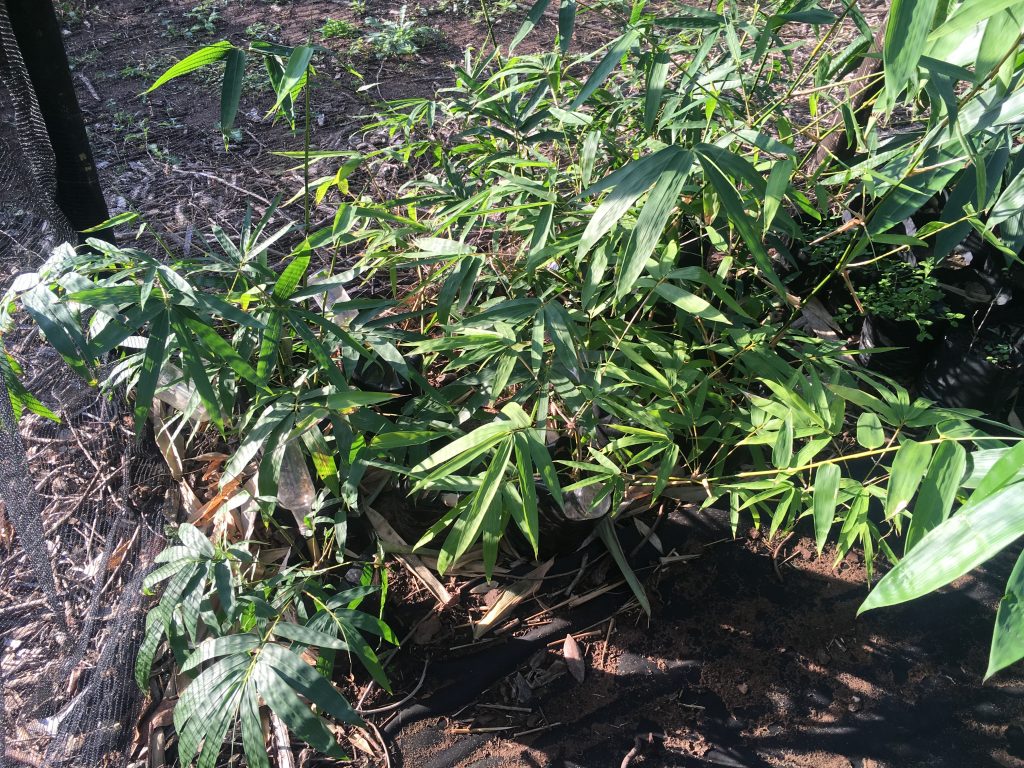 They are all produced very healthy root systems and are already desperate for more space!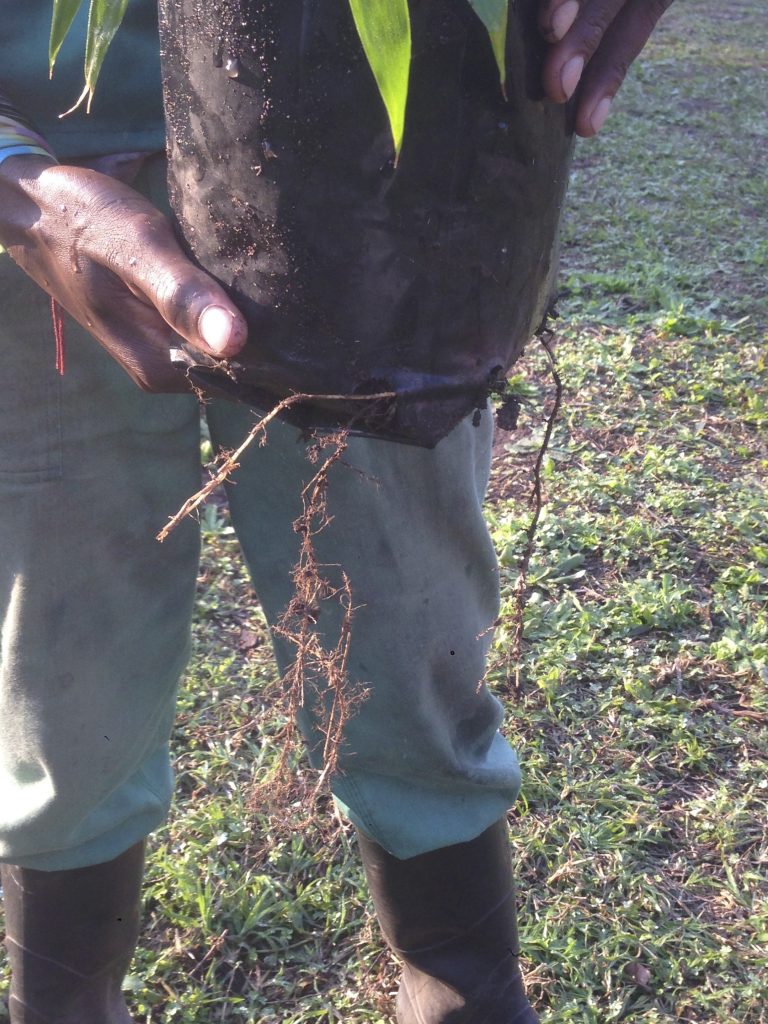 Most cuttings produced several strong new culms with a number of side branches and healthy looking leaves.
One of the prime examples – top height of over 170 cm!
To conclude – African bamboo likes to take root in the subtropical climate of coastal KZN 🙂
I will continue propagating (on a small scale) and can't wait to begin propagation trials with my other species.